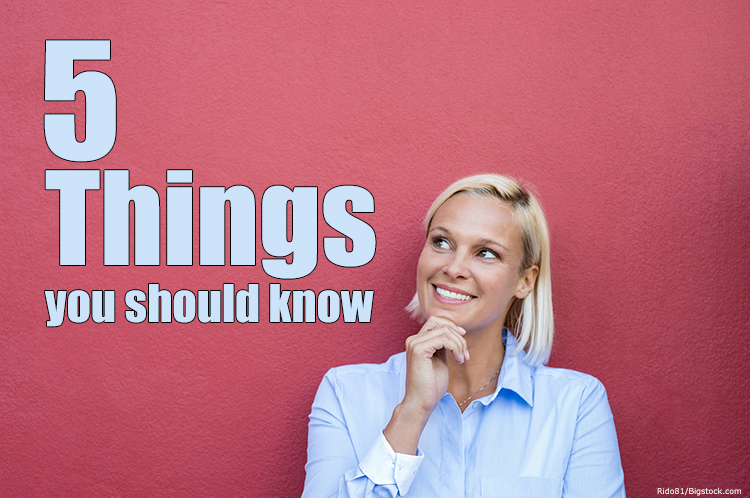 5 Things You Should Know About Dental Implants in Kansas City
What do you know about dental implants? Maybe you already know that a dental implant is an artificial tooth that can be surgically fused to your jawbone, creating a straightforward and permanent solution for tooth replacement. While all that may sound like a mouthful, however, dental implants have come a long way over the last few years. Here are a few things you may not have known about dental implants from your Kansas City family dentist.
Your dental implant will look and feel like the real thing. Whether you're smiling at your coworkers, checking your teeth in the mirror, or flossing, when it comes to the look and feel of your teeth, you may not even be able to tell the difference. Because dental implants are fused to your jawbone by your Kansas City family dentist, they fit perfectly with your real teeth, and they'll feel right at home in your mouth.
Dental implants help protect your remaining teeth. It's easy to think of a dental implant as something that's purely cosmetic. While it's true that dental implants in Kansas City can help you get back that gleaming smile you've been hoping for, implants do more than just replace a missing tooth aesthetically. When a missing tooth leaves a space behind, your other teeth naturally shift to occupy the open space. This leads to weaker teeth overall, and it leaves your whole mouth more vulnerable. Plus, dental implants can also help prevent bone loss, which happens when a missing tooth causes your jawbone to deteriorate over time.
The success rate for dental implants is very high. Dental implants have been around for decades, so the process is tried and true. The technology used to create and install dental implants has never been better. At Blacker Family Dental, we use 3D-imaging equipment from iTero to help make sure that your dental implant fits perfectly before the procedure even begins. That's why dental implants have a success rate of around 95% or more!
But dental implants require detailed treatment plans! The first step when getting dental implants in Kansas City is to schedule a consultation with your family dentist to make sure that dental implants are right for your situation and to create a treatment plan that will help ensure the success of your implants.
Dental implants can be easily performed in the office of your family dentist! Blacker Family Dental offers safe, easy, in-office dental implants. There's no need to visit an oral surgeon. Dr. Kyle Blacker has been working with incredibly detailed and accurate 3D modeling technology that helps make dental implant procedures faster, more comfortable, and safer than ever before.
If you're ready to start your treatment plan or would just like to learn more about dental implants in Kansas City, there's never been a better time to contact Blacker Family Dental by calling (816) 763-8400 or by clicking here to schedule an appointment today!