Get a Straighter, More Confident Smile with Invisalign in Kansas City!
Are you tired of hiding your smile because of crooked teeth? Invisalign clear aligners offer a simple and effective alternative to traditional braces, with many amazing benefits.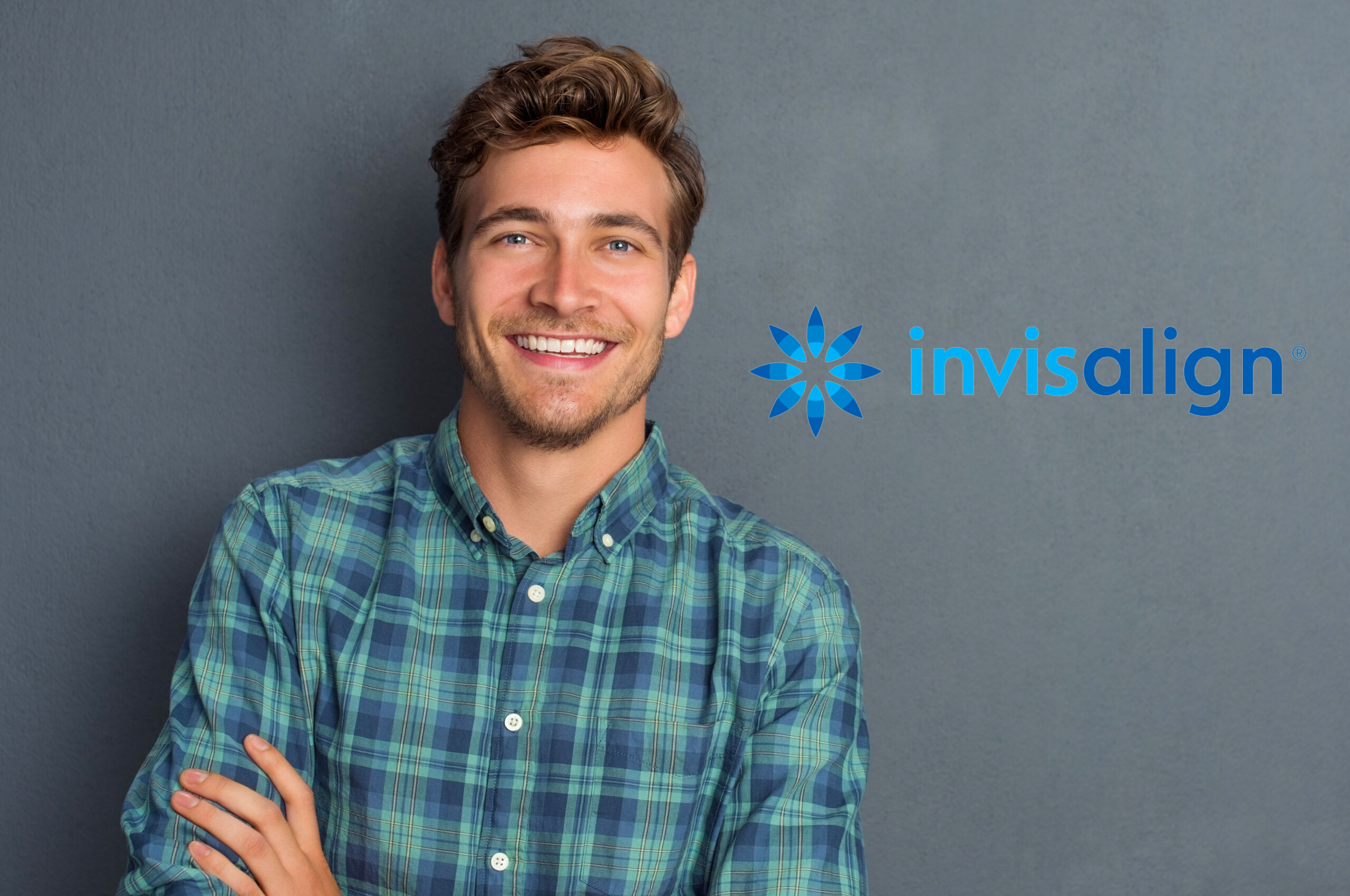 Invisalign is incredibly comfortable.
You can say goodbye to painful wires and brackets, and you won't have any goopy impressions to get started. Our custom-fitted aligners are made of a smooth, transparent plastic material that fits snugly and comfortably over your teeth.
Invisalign is convenient.
You can live your life uninterrupted. You can eat what you want and remove the aligners easily whenever you need to. They are discreet and virtually invisible, so you can smile confidently throughout your treatment.
Invisalign is quick.
Whether you're planning for your wedding or an important event, our aligners can transform your smile before your big day so you can feel your best and make a great impression.
If you're ready to say hello to a straighter, more confident smile, book a free consultation at our Kansas City, MO dental offices today. Blacker Family Dental can help you achieve your dream smile with Invisalign!

Why Choose Invisalign at Blacker Family Dental?
A confident smile can have a positive impact on both your personal and professional life.
Proficient Providers
Dr. Kyle, Dr. Mitch, and Dr. Weber have received advanced Invisalign training from leading experts across the nation.
Great Results
Invisalign can effectively straighten crooked or misaligned teeth, close gaps, and correct crowding, resulting in an improved smile.
Quick & Easy
With Invisalign, you can straighten your teeth without anyone knowing that you're undergoing orthodontic treatment.
Affordable!
Like so many dental offices, we offer payment plans and financing options to make Invisalign more affordable for our patients.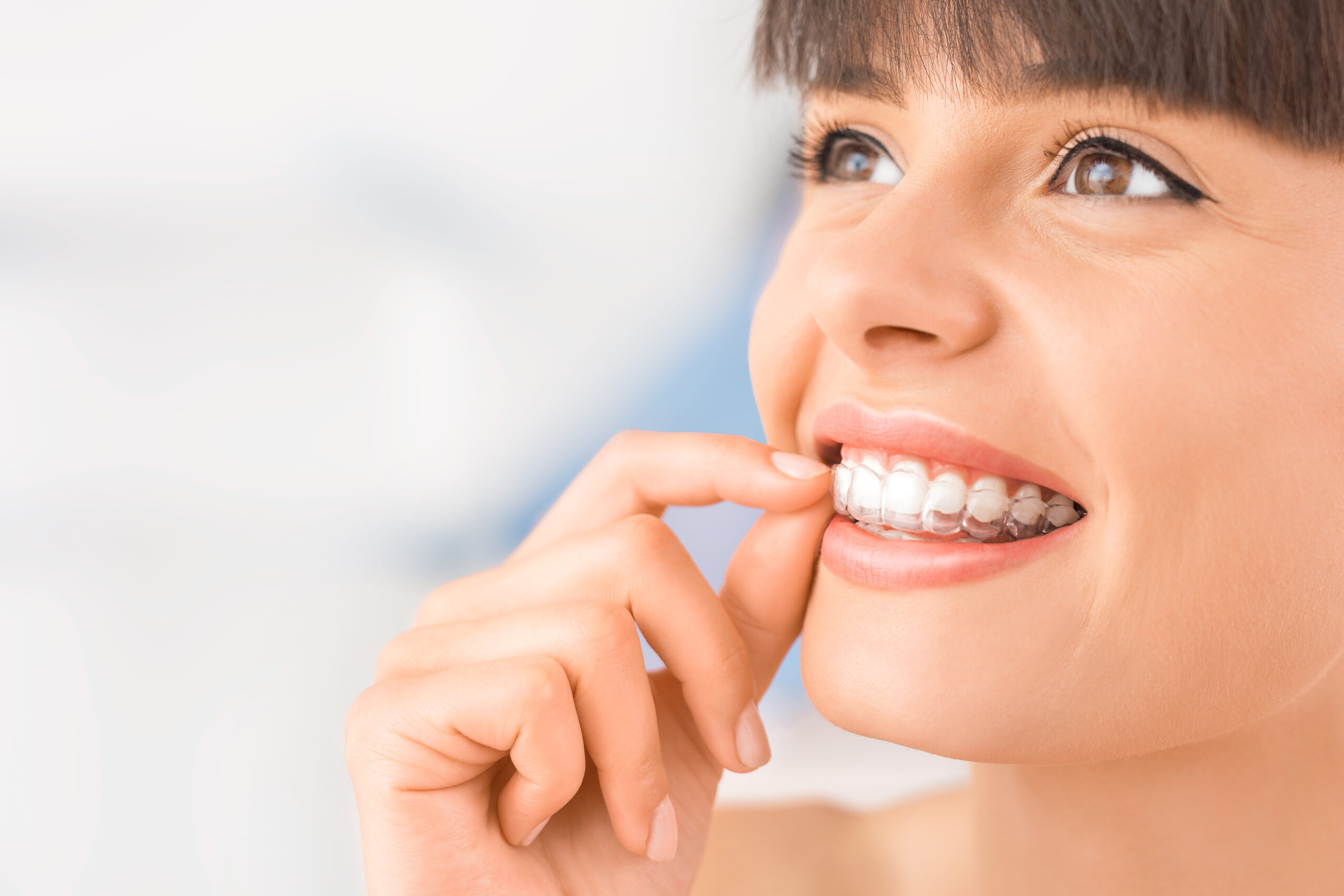 Get A Straighter Smile at An Affordable Cost!
With a confident smile, you can achieve anything! Our family dental practice in Kansas City is dedicated to helping you benefit from a genuine and healthy smile.
Insurance Accepted
Delta Dental Insurance
Blue Cross Blue Shield
Cigna Dental
UnitedHealthcare
MetLife
Ameritas Dental
Humana
Aetna Dental
And many others!
Financing Available
In-office financing is available for up to 18 months, depending on the case type. CareCredit healthcare credit card is also accepted!
Additional Benefits
Consultation is free for Invisalign.
Warranty is provided free of charge for up to 3 years, depending on the case type.
Get bleaching for just $100 instead of the customary $370.
Enjoy free Invisalign tracking appointments.
Blacker Family Dental Patients Love Their Invisalign Results
June 23, 2023
Staff was very friendly. Dr. Blacker was very open and honest with assessment and suggestions. Process was efficient and easy!
Daven T.
June 15, 2023
Dr. Blacker's staff is top notch! They go above and beyond for their patients! I've been going here since I was a child and Dr Blacker never fails.
Erin K.
The Invisalign Treatment Process at Blacker Family Dental in Kansas City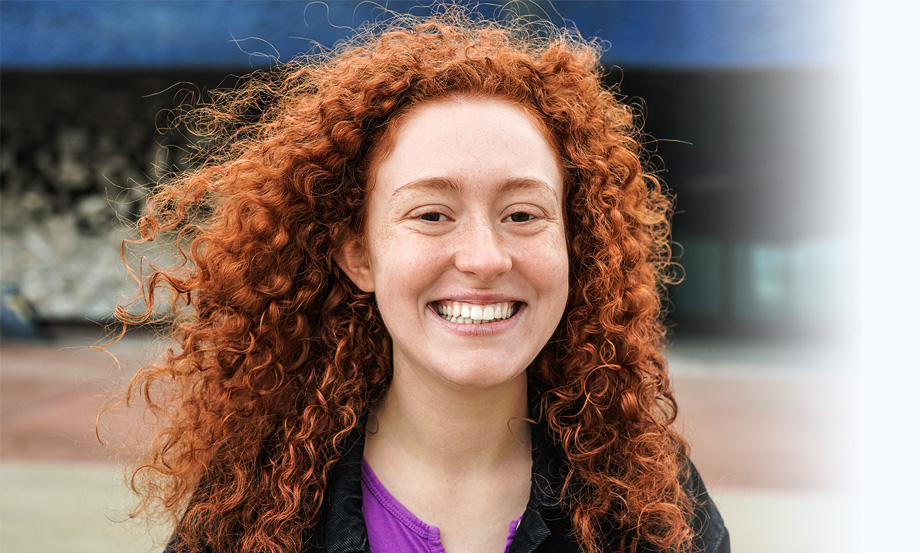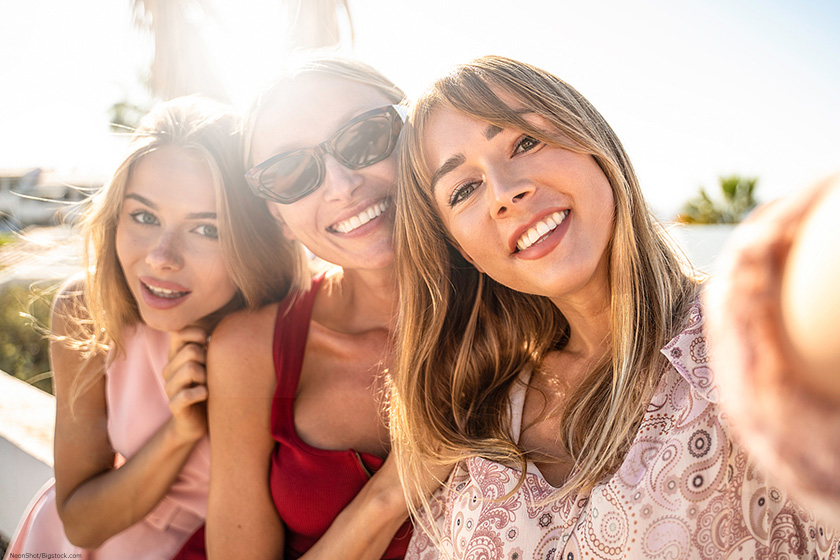 Invisalign is proven effective!
Because Invisalign braces are crafted to fit your teeth and made to complement a care plan designed by your dentist, they are effective in treating even highly complex cases such as crooked or crowded teeth, gapped teeth, overbite, and more!
Great for patients of all ages, from teens to adults!
Custom molded to the shape of your teeth for added comfort!
Able to be popped off before meals so that you can enjoy all of your favorite foods!
Engineered to exert just the right amount of force at just the right time, offering treatment times that are up to 50% faster than treatment with traditional braces!
Frequently Asked Questions
How long do I have to wear Invisalign?
Treatment time varies depending on each person's unique alignment issues and the customized treatment plan created for them. At Blacker Family Dental, we've completed over X-number Invisalign cases, and most patients finish treatment in six to eight months.
Is Invisalign right for me?
Invisalign is a great option for adults and teens who are looking for a nearly invisible way to straighten their teeth. Our advanced technology allows us to correct most teeth-straightening and bite issues, from simple to complex, without disrupting your busy life. We offer free consultations to determine if Invisalign is right for you.
Does insurance cover Invisalign?
Some dental insurance plans offer orthodontic coverage. Our staff proactively verifies your benefits and informs you of your coverage before you start treatment.
How much does Invisalign cost?
The cost varies slightly based on the complexity of each case, but we offer competitive pricing in the Triangle area. We discuss the costs with you before you start treatment, and we and offer ways to make it fit into your budget, such as utilizing dental insurance benefits, health savings accounts (HSAs), flexible spending accounts (FSAs), and third-party financing solutions with low monthly payments.
Which is better: Invisalign or metal braces?
Invisalign is the preferred option for our patients as it can treat the vast majority of misalignment cases. We provide all the dental work in one place, saving you time and hassle. Invisalign aligners are discreet, and you can take them out when needed.
Does Invisalign treatment hurt?
You may experience some discomfort during the first day of using each set of Invisalign aligners as they gently move your teeth, but it's normal, and it typically passes within a day.
Make an Appointment for a Free Invisalign Consultation Today!
Invisalign: the clear solution to a straighter smile.
No dental or orthodontic treatment is one-size-fits-all, and the ultimate decision of whether Invisalign clear aligners are right for you is one that you will have to make with your Kansas City family dentist. At Blacker Family Dental, we specialize in Invisalign treatments for a smile you'll love. We'll be happy to answer any questions you might have about Invisalign technology, and we'll help you find the dental or orthodontic solution that's right for you.