Before and After Cosmetic Dentistry in KC
At Blacker Family Dental in Kansas City, we provide more than just regular cleanings and screenings. We also offer restorative and cosmetic dentistry for patients who are concerned about the appearance of their teeth. Are you wondering how we can improve your smile? View our gallery of before and after images of our restorative and cosmetic dentistry patients who have graciously allowed us to show the work we've done and the amazing results.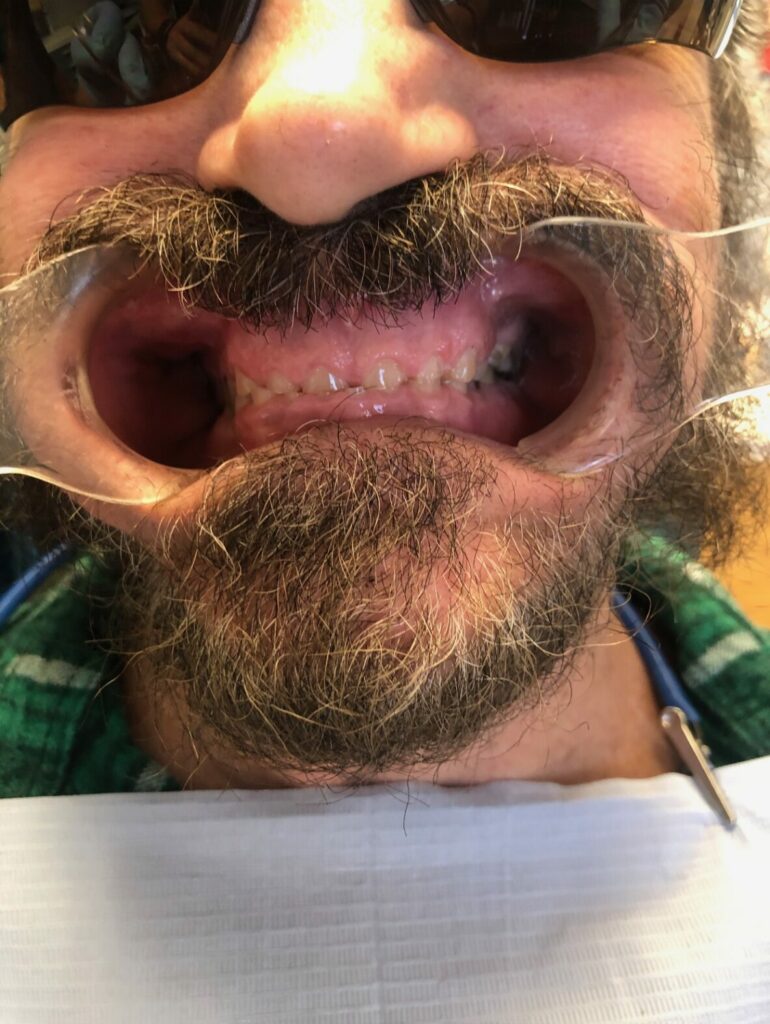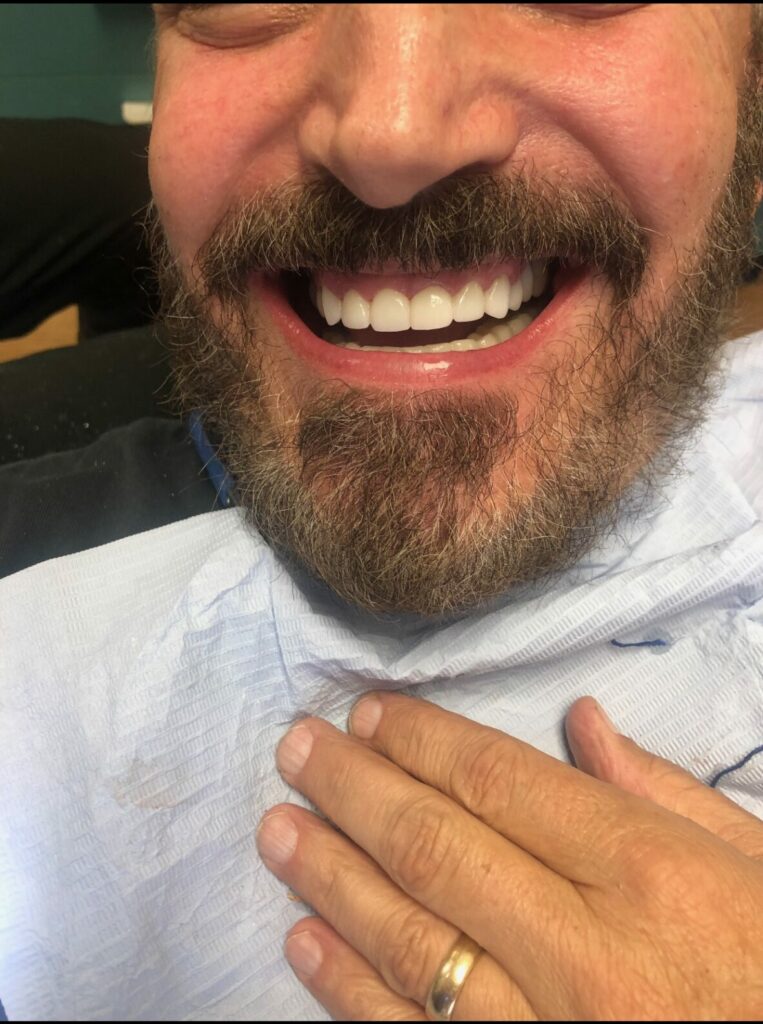 Full Mouth restoration with porcelain crowns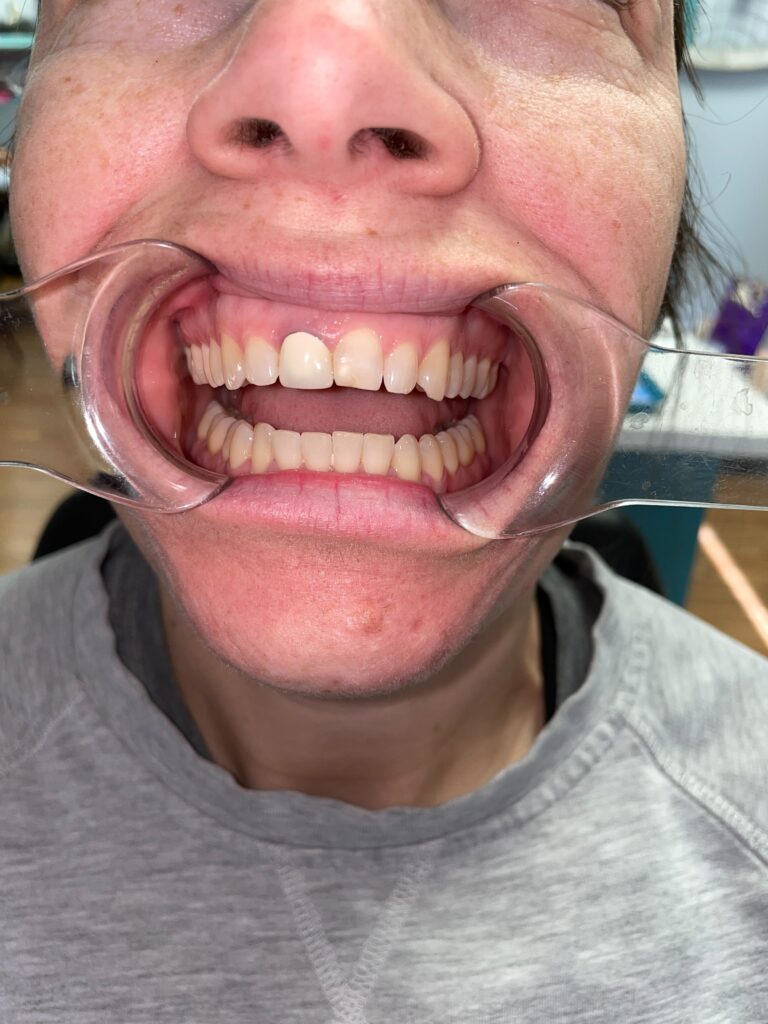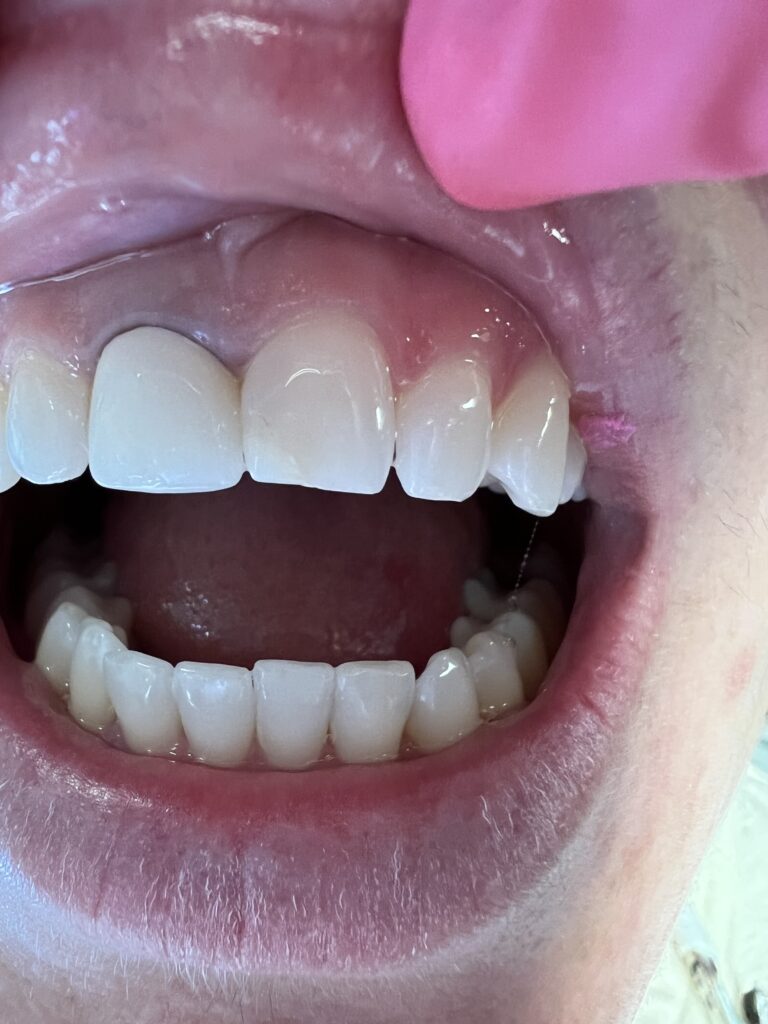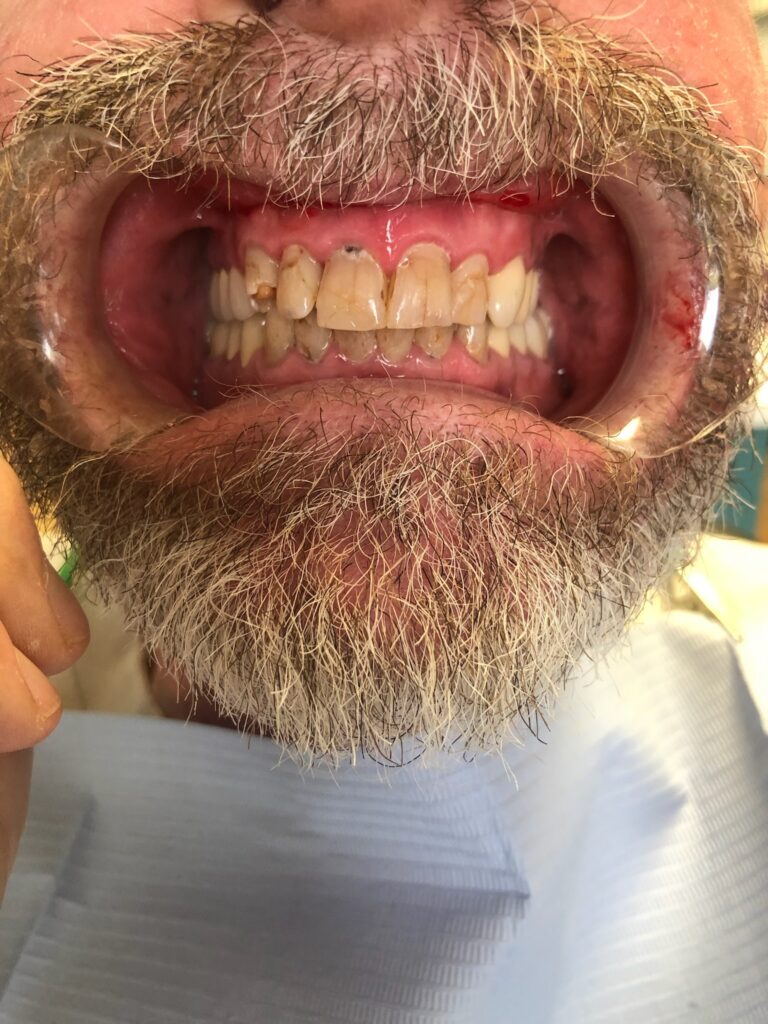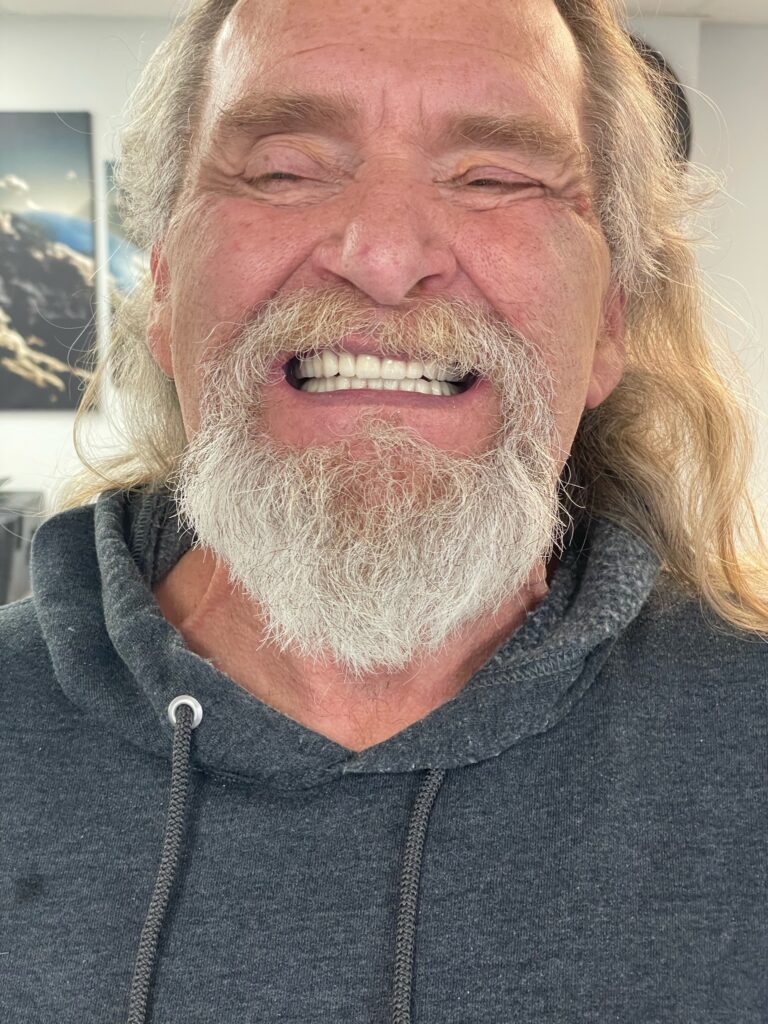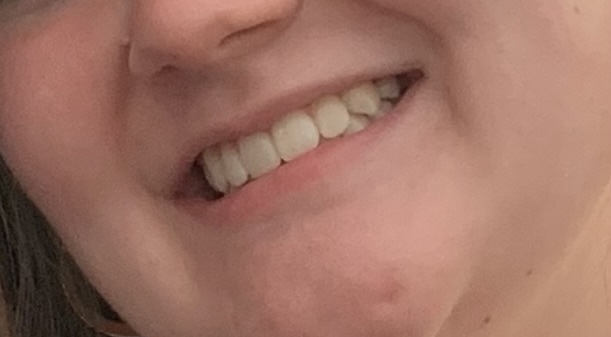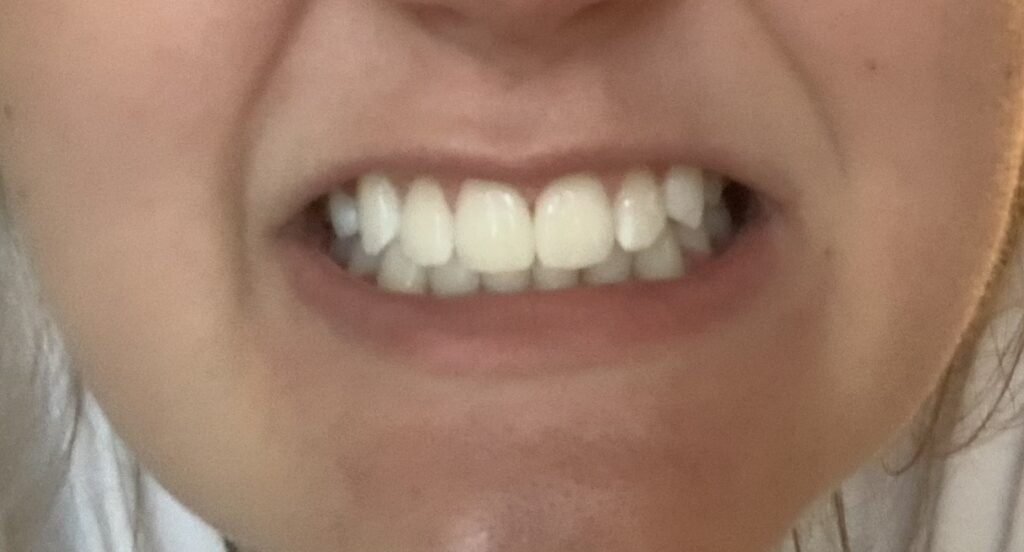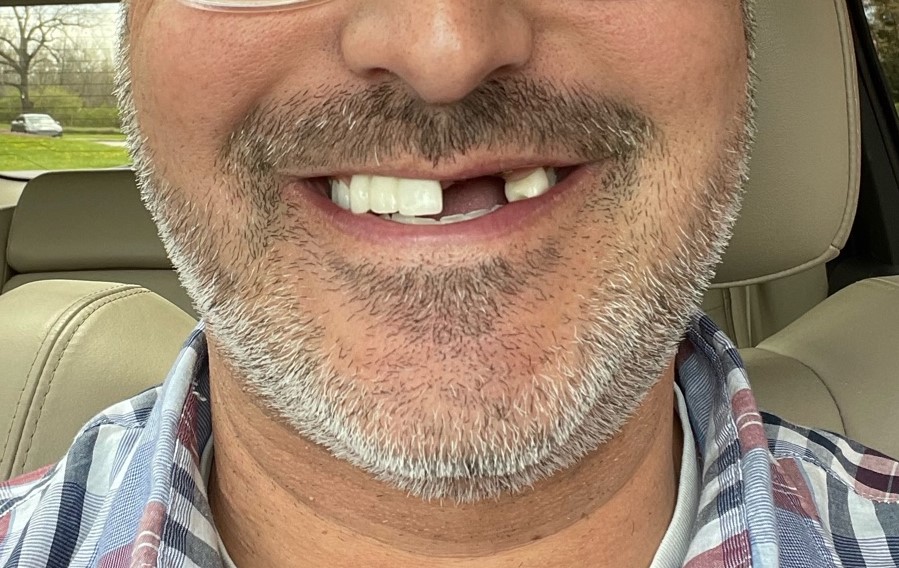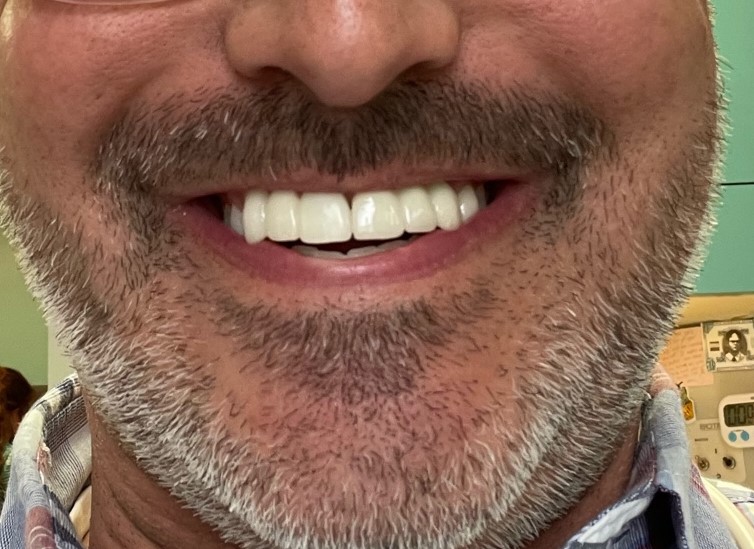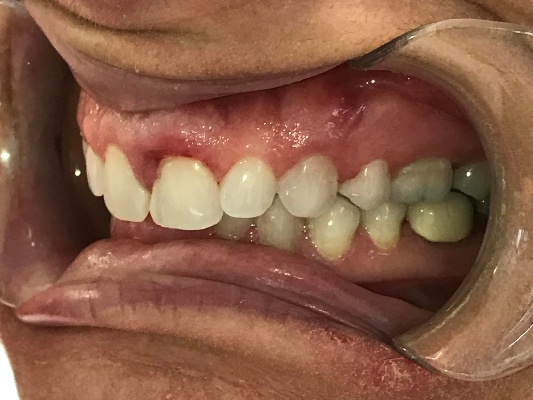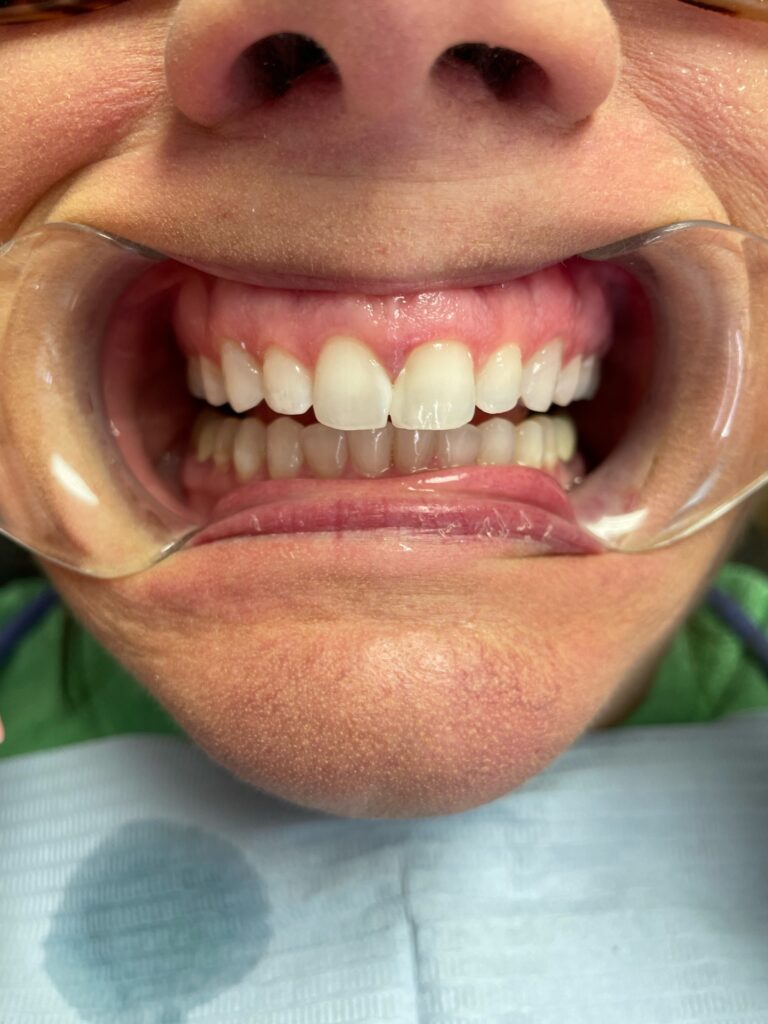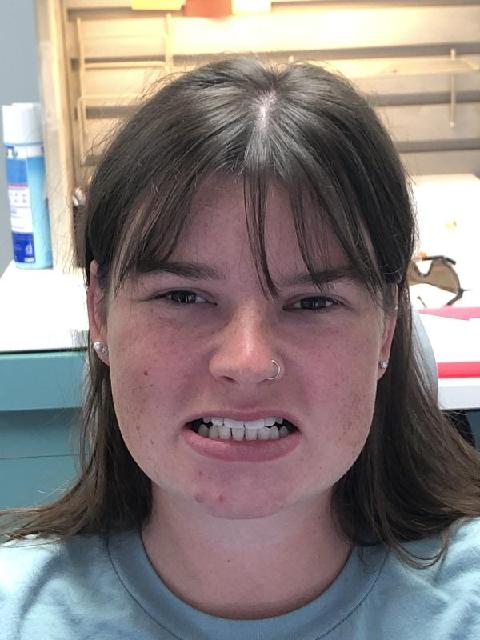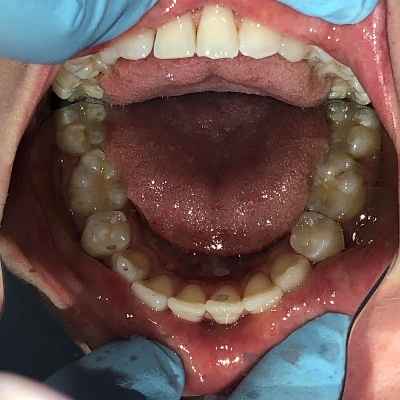 You Too Can Have a Beautiful Smile!
With modern advances in cosmetic dentistry, your KC family dentist can do so much to improve virtually any dental shortcomings. According to Drs. Kyle and Mitch Blacker, everybody's smile can be improved with cosmetic dentistry!
If you're self-conscious about the appearance of your teeth and smile and you're interested in learning more about how Blacker Family Dental can help bring out the brightest, most perfect smile you've ever imagined, give us a call today at (816) 763-8400 or visit our office at 11208 Quincy Ave in Kansas City, Missouri. We'll have you looking and feeling your best in no time!