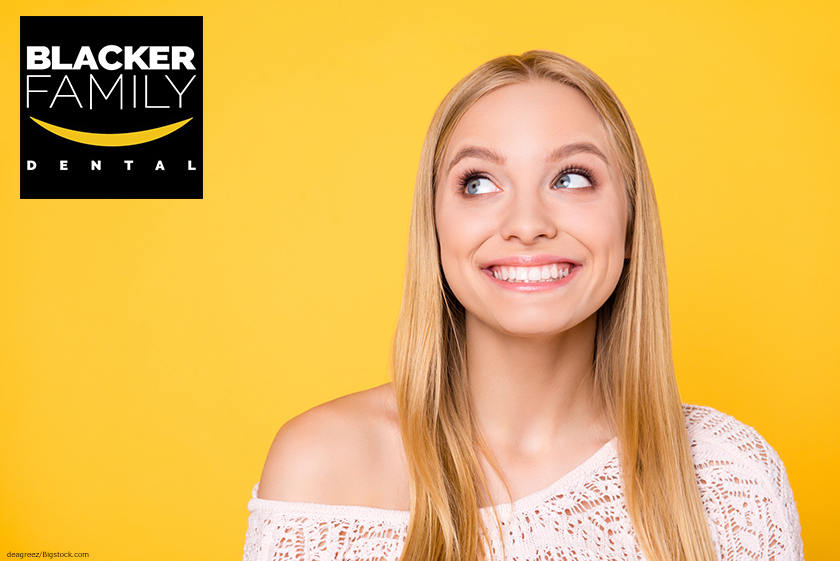 Why Straight Teeth Matter: The Social and Health Benefits
We all know that a beautiful, healthy smile is important. But what really makes a smile beautiful and why does it matter? For starters, a beautiful smile is a healthy smile. Straight teeth that are bright white are probably in better shape than ones that are stained or crooked. Smiles are among the first things we notice when we meet new people, so a confident smile is also good for your career and your social life.
After all, one of the first lessons that we learn as children is how to take proper care of our teeth, and it's a habit that we keep our entire lives. We brush, we floss, we use fluoride rinses, and we make regular visits to see our Kansas City family dentist. And sometimes, we get our teeth straightened when they aren't doing the job on their own. Why do straight teeth matter? They affect your health and your confidence, providing benefits that are both social and physical.
Let's look a little further…
The Social Benefits of Straight Teeth: Studies have found that our smiles are the first things that strangers notice about us when we first meet. Nearly half of all people say that the smile is the most memorable feature when they meet someone new. A healthy, attractive smile is a great way to boost your own confidence, and it could play a part in whether you get a second date or land that big job that you're interviewing for. Smiling is also infectious. If you're smiling, the people around you are more likely to smile, too. If you've got a big, confident smile, you'll find yourself flashing it around more than usual.
The Health Benefits of Straight Teeth: It may sound ridiculous, but smiling more often is actually good for your health! Smiling boosts your mood and makes you feel better. But that's far from the only health benefit that comes with straighter teeth. While teeth-straightening is often (incorrectly) regarded as a purely cosmetic procedure, straighter teeth actually decrease your risk of tooth decay by making your teeth easier to brush or floss. When it's that much easier to reduce plaque buildup along the gumline, you'll have healthier gums. Your teeth are meant to be straight, and when they are, your jaw works better. You can speak more clearly, breathe more easily, and chew your food correctly. A properly-aligned jaw can even help relieve pain from a common jaw dysfunction known as TMJ.
Fortunately, there are plenty of safe, healthy, unobtrusive ways to straighten your teeth that will nab you both the social and health benefits without undue fuss or muss. At Blacker Family Dental in Kansas City, we recommend Invisalign clear aligners in most cases. They're more comfortable than traditional braces because they're molded to your teeth. They can be removed when you eat, which means you'll maintain better hygiene and you can eat whatever you want (in moderation, of course)! Plus, as the name implies, they're almost invisible!
To learn more about Invisalign clear aligners or schedule anything from a teeth whitening to a check-up, just call Blacker Family Dental in Kansas City at (816) 763-8400 or click here to make an appointment.