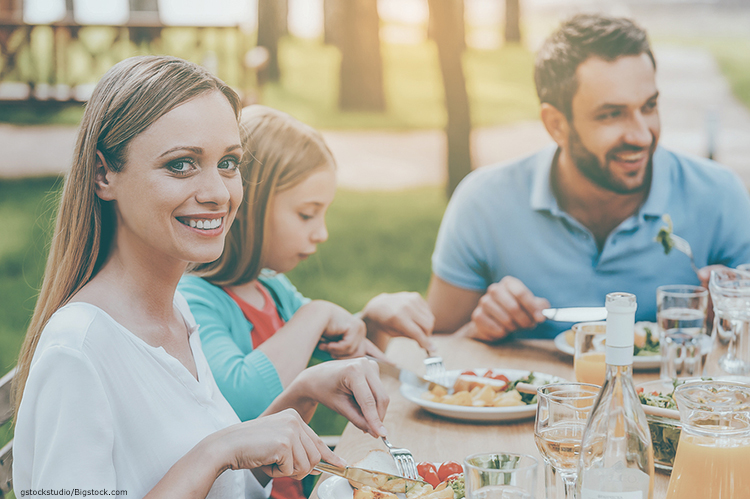 5 Simple Ways You Can Help Make Your Dental Implants a Success!
Regular patients or frequent visitors to our site will already be aware that, as your Kansas City family dentist, we here at Blacker Family Dental pride ourselves on being at the forefront of a number of dental and orthodontic treatment techniques, including dental implants. But with Dr. Kyle Blacker, son of Dr. Mitch Blacker, joining the family practice as a cosmetic dentist in Kansas City, he has brought with him a wealth of advanced training in implant placement, not to mention knowledge of some of the latest advances in implant technology. (In fact, both Doctors Mitch and Kyle Blacker recently visited Nobel Biocare in California, one of the world leaders in the field of innovative implant-based dental restorations, for a little hands-on product testing and learning.) So we thought it would be a good time to remind some of our implant clients of a few simple things you can to do help ensure that your dental implants are a big success!
One: Don't neglect your regular oral hygiene habits. Brushing and flossing are vital to keeping teeth and gums healthy under any circumstances, and they are just as important when you have dental implants. In fact, your Kansas City family dentist recommends that you up your oral hygiene game—whether you have implants or not—by investing in a Philips Sonicare electric toothbrush. When brushing or flossing, be sure to focus on any hard-to-reach areas, especially those around your new implants, and don't neglect your gum line!
Two: Give up the tobacco. Whether you smoke cigarettes, a pipe, or use chewing tobacco, each of these have their own detrimental effects on your teeth and gums, and can even damage the bone structure of your jaw. If you recently had a dental implant, this is the perfect time to seriously consider kicking the tobacco habit.
Three: Avoid foods that are particularly hard or sticky. These can damage the crown that's been put over your new dental implant. Particularly hard foods like ice cubes or hard candy can potentially fracture the crown, while very sticky foods like taffy or caramel can loosen it.
Four: Stay hydrated. Proper hydration has a big effect on almost every aspect of your overall health, and as you get older you're more likely to experience dry mouth, which happens when your body doesn't produce enough saliva. Saliva is the first line of defense for your teeth and gums, and one way that you can help stave off dry mouth is by keeping yourself properly hydrated by drinking plenty of water. Be wary of sports drinks or sugary sodas, however, which may not hydrate as thoroughly, and also often contain sugar that can damage your teeth.
Five: See your Kansas City family dentist regularly. Next to brushing and flossing every day, regular visits to your dentist are the most important thing that you can do to help keep your teeth and gums healthy, and that goes double when you've got a dental implant. In addition to your regular check-ups and cleanings every six months (or more frequently if you like), your Kansas City family dentist can help ensure that your dental implant stays in good working condition.
As a family and cosmetic dentist in Kansas City, Blacker Family Dental is here to help with all of your family's dental needs, from cleanings and check-ups to dental implants and sleep apnea. Call (816) 763-8400 or click here to schedule an appointment today!