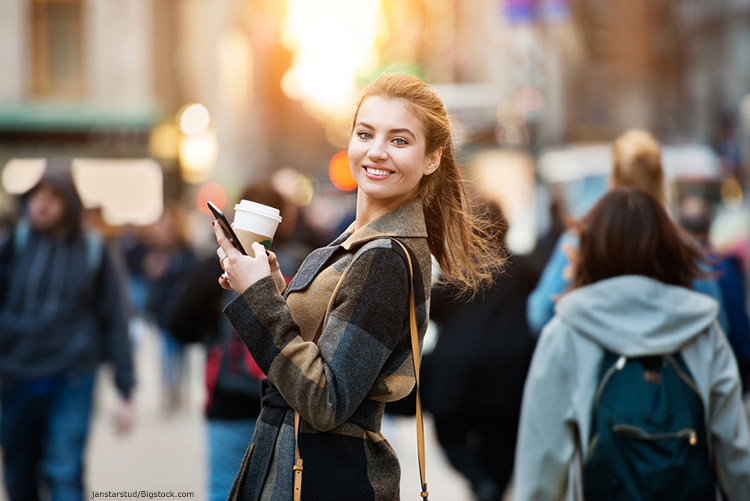 Kansas City is One of the Friendliest Places in America Because We Smile a Lot
Kansas City natives already know that KC is a great place to live, work, and raise a family, but it's always a pleasure when we see our city show up on lists of the Best Places in the United States, not to mention the Coolest Cities. Recently, Kansas City has also earned a reputation as one of the Friendliest Cities in America, at least according to sources like Travel and Leisure online, which ranked KC at number 9, Men's Health magazine, which ranked it at number 6, and Thrillist.com, where Kansas City made number 4. All those are in the top 10, which is something for all of us here in KC to be proud of!
As a cosmetic dentist in Kansas City, we here at Blacker Family Dental aren't surprised to see Kansas City earning a reputation as one of the friendliest cities around. After all, we know that Kansas City is one of the biggest small towns in America—a place with all the conveniences and amenities of the city, but the feel of a neighborhood. KC is made up of close-knit communities and filled with friendly people. We also know that Kansas City residents tend to smile a lot, which is probably one of the reasons that KC is seen as so welcoming and friendly.
After all, smiling is recognized by nearly every culture the world over as representing a happy inner emotional state. Research has shown not only that people who smile more in their day-to-day lives are perceived as being happy, friendly, and approachable, but also that smiling has actual health benefits! Plus, smiling is contagious! When you see a smile, you're more likely to smile back. In fact, smiles are so powerful that research has even indicated that job seekers are more likely to get an offer of employment if they smile during phone interviews. That's right, people can even hear you smile over the phone!
With smiles offering so many benefits, it seems that the only reason you would pass up the opportunity for a great big grin was if you were sensitive about your teeth, right? Unfortunately, many Americans are embarrassed about their smiles, with 42% of people saying that their smile is the first thing they would change about themselves if they could. That's the bad news. The good news is that your smile is something that you can change with healthy oral care habits, dental restorations, or teeth whitening in Kansas City. While just about any smile is beautiful in its own way, some smiles can be made even more stunning with a little help from your friendly Kansas City cosmetic dentist at Blacker Family Dental.
In a city that's so well known for its friendly attitude and plenty of healthy smiles to go around, it would be a shame not to participate. So, if you're feeling self-conscious about your smile, contact Blacker Family Dental in Kansas City, MO by calling (816) 763-8400 today, or click here to schedule an appointment.