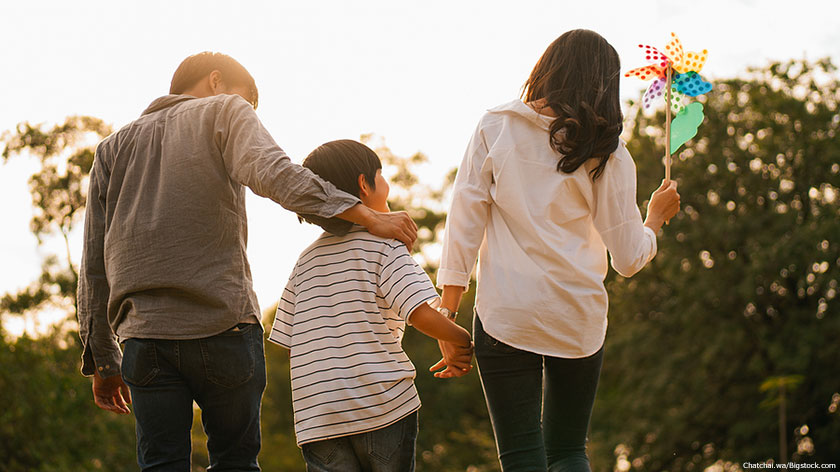 What is the Best Dental Plan for Me and My Family?
If you've ever experienced a dental emergency such as a toothache, you know how important it is to have a dental plan and readily available dental care when you need it. Having a dentist who you trust and see regularly has more benefits than you can imagine, especially in an emergency situation where you might otherwise be frantically searching for "family dentist near me" in hopes of getting a quick appointment.
When it comes to choosing a family dentist in Kansas City and selecting a dental plan for you and your family, there are several things you may want to take into consideration:
A dental plan for your overall dental health – We've written before about why a dental health checkup is so important, but it bears repeating: If you keep regular appointments with a family dentist near you, you'll keep your teeth and gums in good shape and allow your dentist to spot minor problems before they become major ones. Regular dental visits aren't only about checking for cavities, either. Seeing a dentist on a regular basis can help delay or prevent the onset of gum disease or tooth loss or even help with something as serious as catching oral cancer early enough for effective treatment.
A dental plan for the whole family – From the youngest member of your family to the oldest, everyone has unique dental care needs, and you should choose a dental plan that offers the best care for every family member. Sure, everyone needs preventative cleanings, screenings, and X-rays, but there are other considerations to take into account. The youngest members of your family may need braces, fluoride treatments, or mouth guards, especially if they are active in after-school sports or just really like to run and play. As you get older, your dental needs change, and seeing the same family dentist year after year can help you to stay on top of each family member's specific oral health concerns. At Blacker Family Dental, we like to say that the "family" part of "family dental" means we take a unique approach to dental health for every member of the family, from baby's first tooth to Grandpa's dental care.
As your family's oral care needs change throughout each member's life, having a family dentist near you that you can count on helps each member enjoy their healthiest smile and develop good oral health habits that will last a lifetime.
Blacker Family Dental in Kansas City, MO accepts most major insurance plans, including Ameritas, Assurant, Blue Cross Blue Shield, Cigna, CoreSource, Delta Dental, GEHA, Guardian, Humana PPO, MetLife, Principal, United Concordia, and United Health. If you don't see your insurance provider on the list, you may still be covered! Please call our office at (816) 763-8400 and we will be happy to help determine your coverage and let you know what to expect from your insurance company when you visit your family dentist in Kansas City. Also, Blacker Family Dental is a PPO provider, so if you have an HMO plan please check to see if we're in your network!