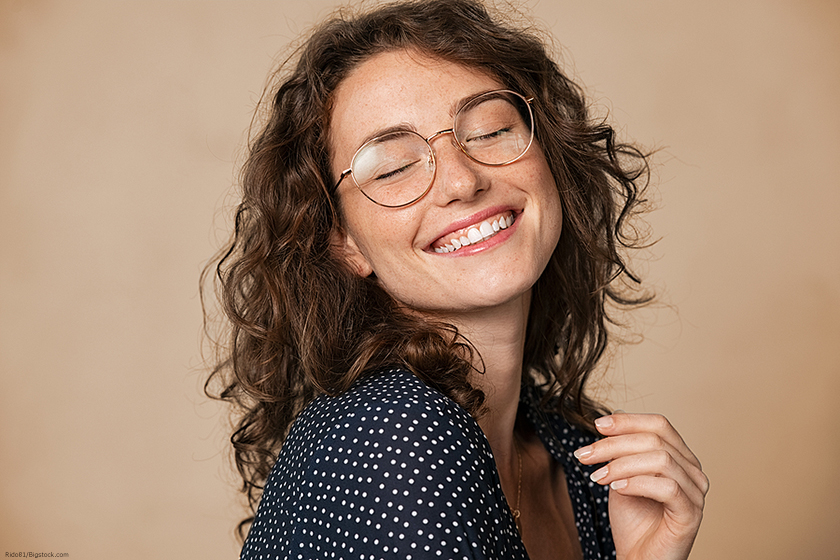 Cosmetic Dentistry and the Value of a Confident Smile
How do you feel about your smile? If you're not as happy with your pearly whites as you would like to be, you're not alone. Recent surveys have found that more than half of all Americans are self-conscious about their smiles. It's no wonder. Your smile is the first thing people notice about you, and 75% of Americans surveyed believe that a healthy, confident smile can help a person's career.
Of course, that's not great news if you're among the more than 50% of people who are less than happy with their teeth. Fortunately, there's a silver lining: Your smile is something that you can change with a little help from your Kansas City family dentist. Teeth-whitening procedures and other cosmetic and restorative dentistry are easier, safer, and more effective than ever before. At Blacker Family Dental in Kansas City, we've got the solutions you need to help you feel great about your smile at work, at home, and everywhere else!
Whether you're chatting with coworkers in the office, attending a business meeting, interacting with colleagues and clients via Zoom, or angling for that new job or promotion, your bright, confident smile will help you stand out. In fact, going back to that survey data we already mentioned, 88% of those surveyed said that they remembered people with beautiful smiles, while 73% of Americans found someone with a nice smile more trustworthy.
It isn't just the smile itself, either. If you're self-conscious about your teeth, you're more likely to hide them from others. This means you're smiling less, sure, but it may also mean that you're not speaking as clearly, or you're avoiding situations in which your smile might be seen. And confidence shines through in everything you do. If you're feeling self-conscious about your smile, you'll be distracted and worried rather than confident and dynamic in your presentation.
This constant worry, even if you're not always conscious of it, can take a toll on your mental well-being and your quality of life, and it can also impact your work. You need your confidence—and your winning smile—to make a good impression and help you achieve your goals. If you're worried about your smile, that's just more stress for you to deal with.
In many ways, the boost in confidence and self-assurance that comes with improving your smile—and your feelings about your smile—is the most impactful aspect of cosmetic and restorative dentistry. Sure, the positive impression that your healthy smile will leave on other people is important, but the feeling of empowerment that you'll enjoy once you feel more confident about your smile? That's priceless.
If you're ready to feel better about your smile, Blacker Family Dental can help. As your family dentist in Kansas City, we specialize in helping people find their happiest, healthiest, most confident smiles. You don't have to take our word for it, either. Just check out our new before and after page to see some of the results of our cosmetic and restorative dentistry, and then call (816) 763-8400 or click here to schedule your appointment today.